When you need the truth and all the evidence that proves it, M & M Investigations is ready to assist you. As proven private investigators, we're experts in all types of cases and will act with discretion and professionalism in helping you. Whether you suspect child abuse but need proof or want a divorce investigator in Dothan, Houston County, Henry County, and Dale County, AL to dig up dirt on your spouse before negotiations start, call us.
Adultery Investigators
Adultery is the leading cause of divorce and requires proof when it comes to getting what you deserve at the negotiating table. We use many different methods to catch cheaters, including GPS units to track their movements, hidden cameras to record what goes on while you aren't at home and surveillance of the cheater to document their actions. As an expert adultery investigator in Dothan, AL, we get all the evidence we can, so you get what you're owed in court.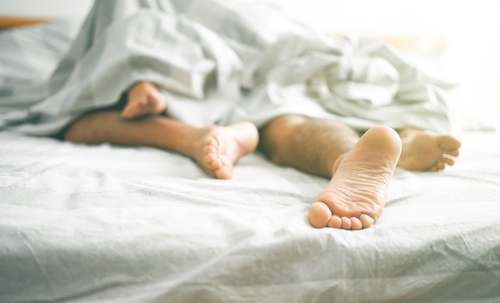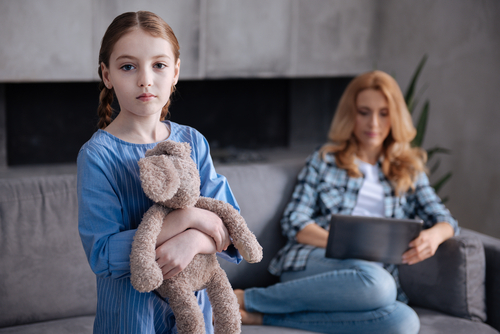 Child Custody Investigators
In a divorce, the most important issue is determining custody of the children. If your former spouse is unfit for custody, we'll make sure their actions are well-documented. Our divorce investigators bring their dangerous actions to light in court, including drinking or using drugs around children, abusing children, having overnight guests while the children are present, and so on.
Much of our work as a child custody investigator in Dothan, AL involves parents who have been divorced for years, when the non-custodial parent doesn't feel like the custodial parent is doing the right things. We find out. We've been very successful in helping parents to get proper custody of their kids—including fathers!
Criminal Investigations & Fraud Investigations
We're the experts to call for criminal investigations, including fraud, bribery and more. We review case files, locate and interview witnesses, and visit and photograph crime scenes. We're relied upon by attorneys throughout the state of Alabama, even working high profile cases, including:
Fraud investigations in Birmingham involving a HealthSouth CEO
Bribery in Montgomery involving an ex-governor
More than 20 capital murder cases
Countless drug cases
Traffic Accident and Reconstruction Investigator
Our formal experience with law enforcement has given us the opportunity to work hundreds of traffic accidents. From minor fender benders to fatalities, we've had training in accident diagraming and traffic reconstruction, available throughout the country.
Undercover Operations Investigator
We have numerous cameras for use indoors and out, to record events and document situations pertinent to undercover operations. We've used these cameras to catch open-and-shut burglaries, adultery, alcohol abuse, child endangerment and much more. We abide by all laws governing video surveillance and will consult with you to make sure we're documenting the necessary evidence for a case.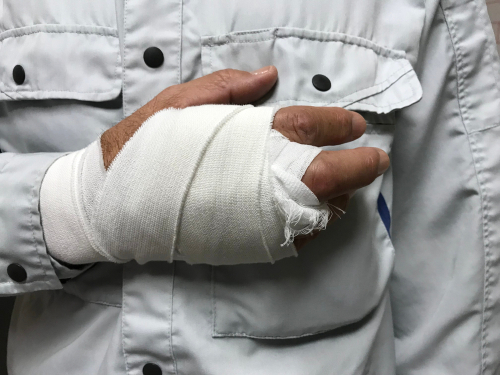 Worker's Compensation Investigators
Worker's compensation fraud is commonplace and we're here to catch it. Setting up and surveilling an employee who claims to be hurting is invaluable in litigation. Our worker's compensation investigator has videoed numerous people claiming to be hurt and have caught them in various lies to help save your company from paying out compensation in illegitimate cases.
Get the Truth Today
When you need the truth, documented beyond a reasonable doubt, make the call to M & M Investigations.
Reach us today at 334-618-8713 with the details of your case.